What time is it? Game time! Hillary, Producer Drew, and nice guy Will take a stab at talking about some of the most popular (and unpopular) games around. Ace Baptiste also makes a guest appearance along with a new special guest.
LISTEN NOW!
To get into the spirit of games, here is a music video that represents my favorite type of game. Games with other people's heart.
DREAM PHONE HOTTIES
Feast your eyes on these babes!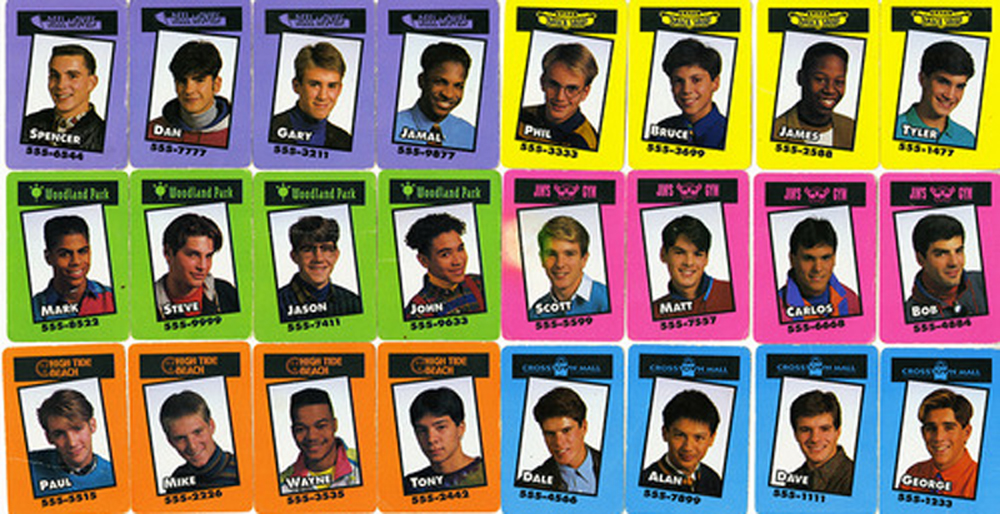 GOTH FAMILY TREE
The goth family, truly one of the greatest Sims dynasties.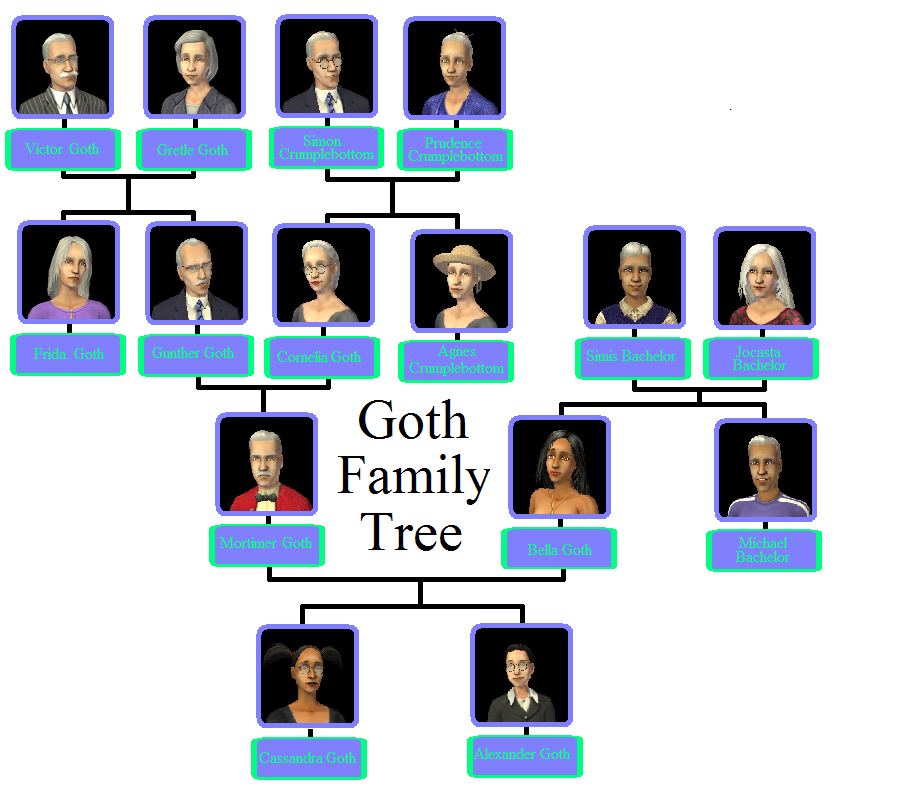 Don't forget to like us on Facebook and follow us on Instagram.
WE ARE NOW UP ON iTUNES!