Get ready for a podcast all about your favorite types of rocks! Yes, we cover geological rocks, rock music, Dwayne "the rock" Johnson, the rock aka Alcatraz, and much more! LISTEN BELOW!
LISTEN HERE
Rocks
Can't get enough rocks? Now you can identify them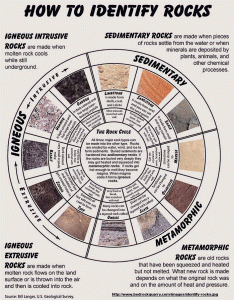 Rock n Roll
Want more of those sweet rock n roll facts? Check them all out here.
Dwayne "the rock" Johnson
The only photo of "The Rock" that matters.

The Rock aka: Alcatraz
There was a short lived show called Alcatraz. It wasn't that good, so I won't bother.
REMEMBER TO LIKE US ON FACEBOOK AND FOLLOW US ON INSTAGRAM! SUBSCRIBE ON iTUNES!
LISTEN HERE