And we are back with an all new podcast about TRAVEL! Yes, take a listen and we will answer all your travel questions and more. Special guests and travel experts Jackie and Ariel join Hillary and producer Drew in this travel filled episode. Take a listen below
LISTEN HERE
The Knee Defender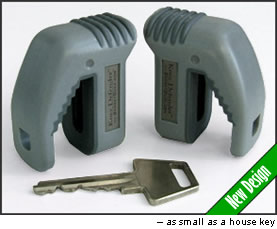 Yes, that's right ladies and gents let me introduce you to the knee defender! It prevents the seat in front of you from reclining. This is an actual item you can purchase. Find out more here.
SCOTTY DOESN'T KNOW

Prepare to be mind fucked, but yes Matt Damon was in Euro Trip. He played that suedo sexy punk rock guy that sang Scotty Doesn't Know!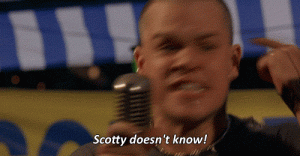 Kubaton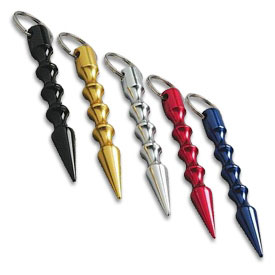 No these aren't anal beads, they are kubatons!
Thanks for listening! Remember to like us on FACEBOOK and follow us on INSTAGRAM! SUBSCRIBE ON iTUNES!
LISTEN HERE