It's the space episode, so buckle up and get ready for a ride! We are talking everything space. From outer space to Space Jam with some special surprise guests along the way. Take a listen below as Hillary, Producer Drew, and Nice Guy William discuses all things SPACE!
LISTEN BELOW
Pillars of Creation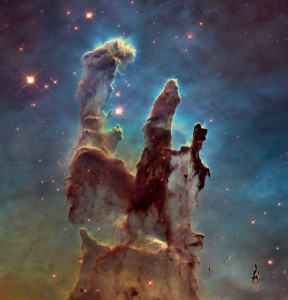 Yeah, they are real pretty.
Angry Beavers Y2K Episode
After thoroughly searching YouTube we were unable to find this episode, but we did find a Wikipedia article. The Episode is called "Brothers…to the End"and it aired during the third season. I know you want your Angry Beaver fix, so here is the opening theme song.

Palkia
This is a pokemon. I don't know much about or care to, but if you do click here.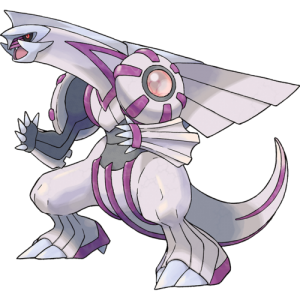 LISTEN BELOW
REMEMBER TO LIKE US ON FACEBOOK AND FOLLOW US ON INSTAGRAM! SUBSCRIBE ON iTUNES!