What exactly is a ghoul? What does a goblin look like? We probably can't tell you, but tune in anyway for this weeks spooky episode of Happy Hour with Hillary.
LISTEN HERE
Quick poll
Is The Nightmare Before Christmas a Halloween or a Christmas movie?
DIY Metallic pumpkins
There are so many cool ways to decorate pumpkins. Find them here.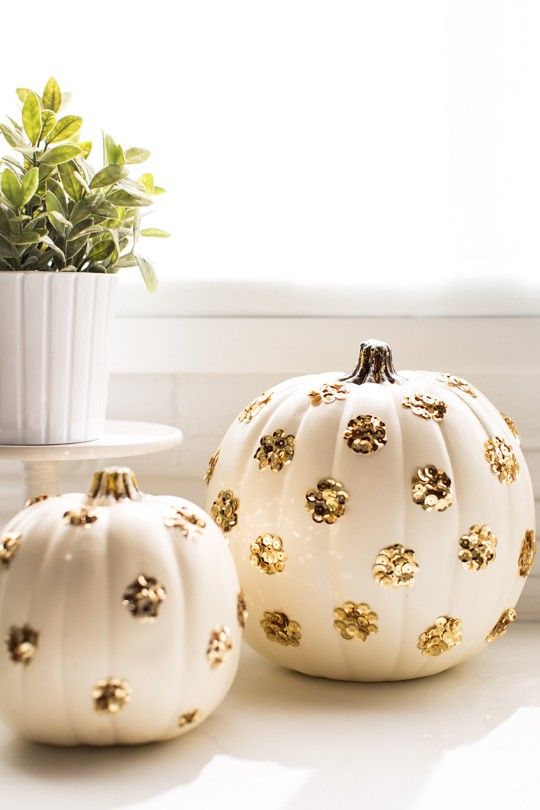 REMEMBER TO LIKE US ON FACEBOOK AND FOLLOW US ON INSTAGRAM! SUBSCRIBE ON iTUNES!