Adult things, yeah yeah! Join us on this adventure as we discuss all things adult with special guest MARY! Take a listen below and find out answers to questions like: What is a 401K? Can I bring a guest to a wedding? What is marriage?
LISTEN HERE!
The best song you've never heard: Rasputin – Boney M

Add this to your party playlist!
Drake with no teeth
This is probably the best thing on the internet.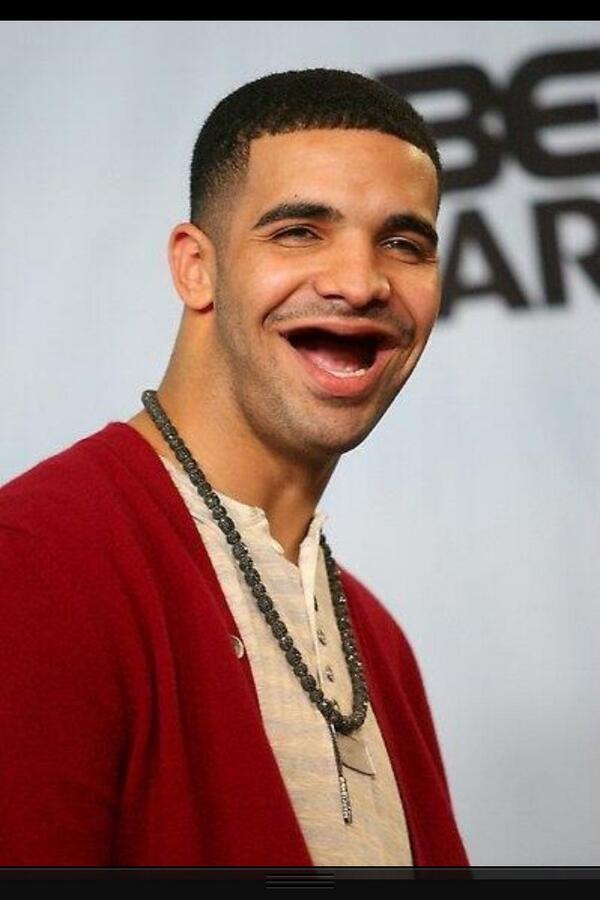 TEXTS WITH BOYS!
Have any advice for these texts with boys? Leave us a comment!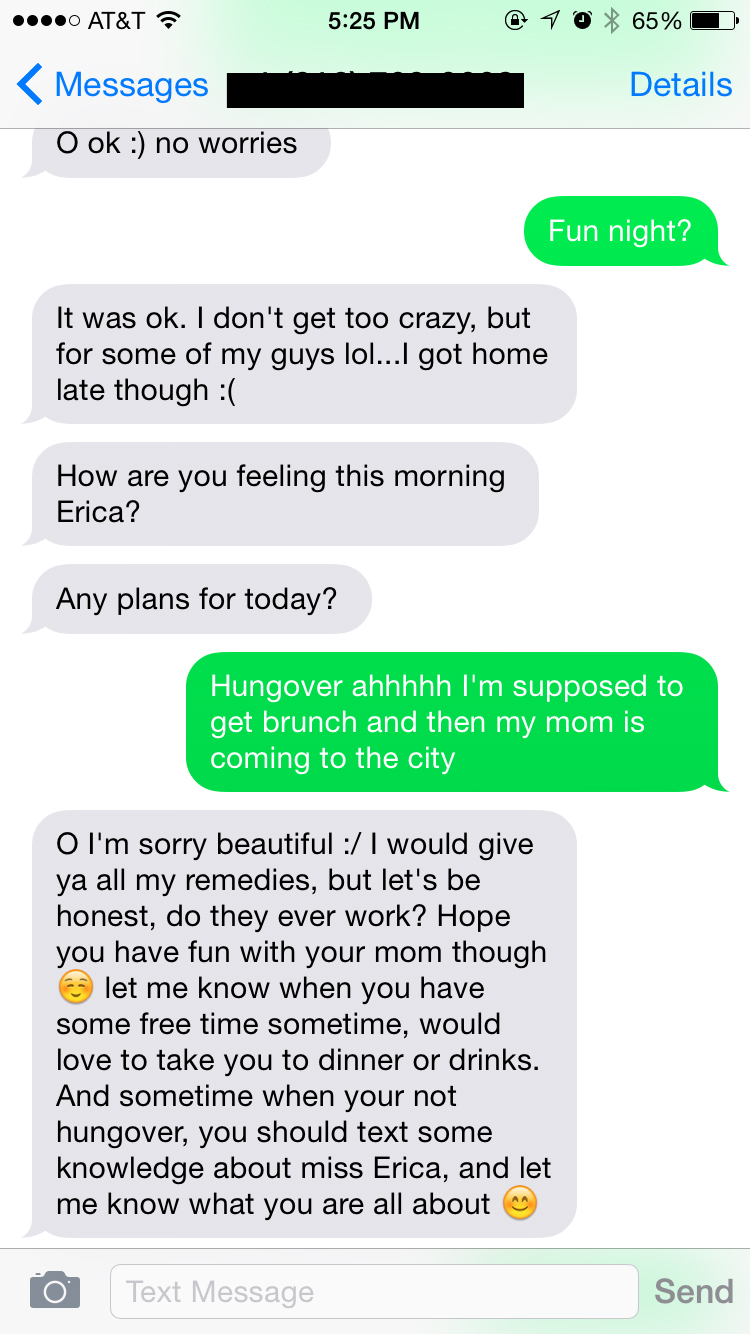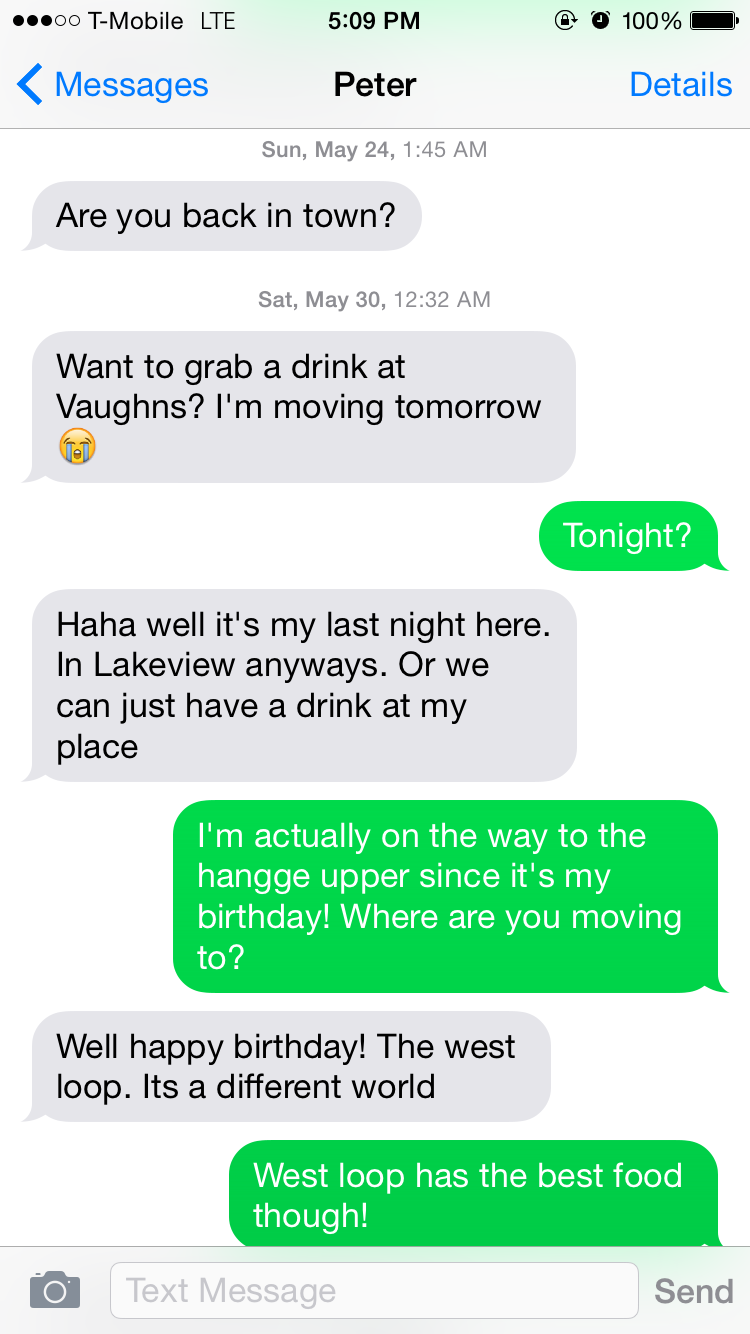 REMEMBER TO LIKE US ON FACEBOOK and INSTAGRAM! SUBSCRIBE ON iTUNES!
LISTEN BELOW!