We did it! An entire episode dedicated to all of those chain restaurants we love so much! Join Hillary, Producer Drew, nice guy William, nice guy Isaiah and special guests as they navigate the thrilling world of chain restaurants.
Listen here
How many chain restaurants can you name?
Producer Drew's bitmoji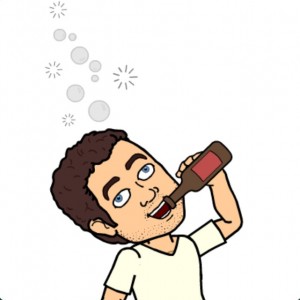 LISTEN BELOW
REMEMBER TO LIKE US ON FACEBOOK AND FOLLOW US ON INSTAGRAM! SUBSCRIBE ON iTUNES!